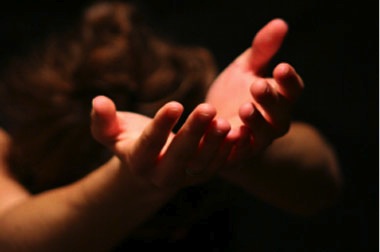 Prophetic Intercession
Praying is done to communicate with God. Some give thanks and other ask for blessings and opportunities. Prophetic prayer allows you to know God's desires for your life and enables you to know His answer.
This is getting the mind of God on how to successfully pray for a thing. Of course, we should test the spirits behind any communication we are receiving and measure it against the Word of God, as we know that not everything we receive is from the Lord.
Prophetic intercession is quite biblical, and we can see examples of this in Joshua 6:1-5 and Ezekiel 4:1-8. This is by no means the extent of the examples found in the Word of God, but for the sake of this article_s length, I only listed two.
I encourage you to study more examples in the Bible to enhance your understanding of this topic.
In prophetic intercession, we intercede according to the will and leading of the Holy Spirit. Although the Lord is sovereign, He desires to partner with us to accomplish His will and purpose for our lives.
Learn more about prophetic prayer and be part of the prophetic prayer list. Click here to talk to a prophet about prophetic prayer.