receive a free written prophecy
call now
FOR YOUR PROPHETIC DIRECTION
1-888-831-0434
Download Now

Download

Identifying a Rules Structure Filter in Your Prophecies

$

9.99

Download Now

Download

Transformed Relationship

$

9.99

Download Now

Download

Upset Management

$

9.99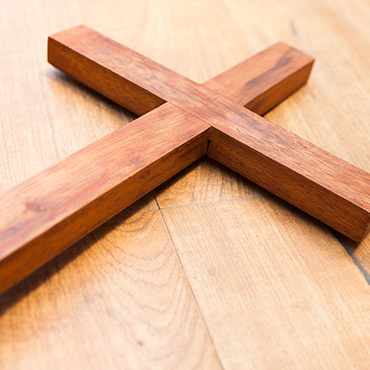 About your
Prophetic Prayer List
Prophetic Prayer is a very important component in every man's spiritual walk. As we walk our faith and follow the path that the Lord has prepared for us, our prayer is the only weapon that we have, giving us courage to go on and the hope that whatever comes on our way in the journey, we always have something better to look up to. Prayer gives us the assurance that when there is no one that we could lean on, we always have Somebody to talk to, and lift up our concerns; Someone who would always listen to us.
The way people pray varies from one another, not just because of the differences that we have in our denominations and on the God whom we believed in, but also because we have different needs to address to our God, and oftentimes, we don't know how to express them fully.
Learn more
subscribe for daily prophetic updates now.