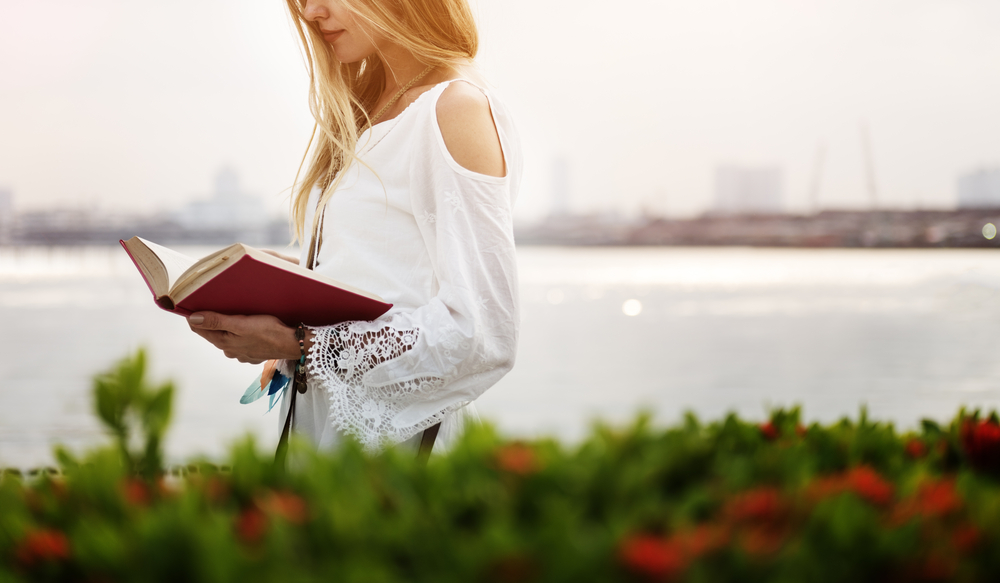 Free Prayer
Years ago, a video about a group of young people rendering free hugs has become viral in YouTube. As seen on that video, the youth were carrying a very big card that says, "Free Hugs". At first, people kept looking at them, wondering what they are doing; some could be seen as wanting to do so, but are hesitant since such idea of comfort and sympathizing to other people is new. But at the end, it is seen that many were touched and have opt to have that free hug.
In our daily walks in life, we met different people. And each of these people had their individual stories; had their individual hurts, longings, and burdens. They want to feel loved, comforted. That "Free Hugs" activity of those young people has indeed touched lives of many, and made them feel loved, needed, and comforted.
Free Hugs has become so rampant all over the world. And today, it is not just free hugs that are given by people who practice the same, but also free prayers. I've heard many testimonies, and I have experienced rendering free prayers to people I meet on the roads. Many have shed tears while I was praying for them. It has also touched my heart and my soul. Such joy and comfort you will find once you have encouraged or lifted up someone and made them feel loved through your prayers.
Discover more on how prayer will change you, as well as the people that you pray for. Visit http://www.propheticprayerlist.com and know what you should pray for in order to be blessed and become a blessing to others.
subscribe for daily prophetic updates now.