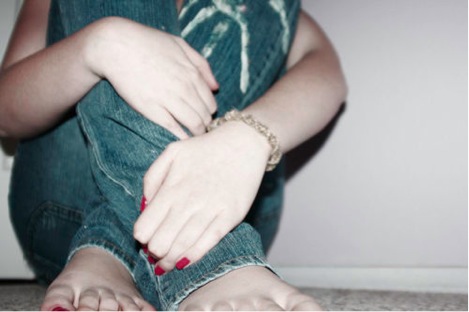 Getting rid of insecurities
God has created us in His own image and likeness. We are beautifully and fearfully made. But as we are humans, we cannot help but feel insecure about how we were made. It is normal to feel like this, but we shouldn't live having this feeling of insecurity forever. We can actually get rid of this insecurity and feel very confident in ourselves and our abilities. Having this will not only affect our personal identity but the way others identify us as well.
Prayer can be a very powerful tool in your life. Have you ever tried praying for confidence in yourself? Maybe you have, but you still feel like you don't "have it". Prophetic prayer can give you the answers that you're looking for. Bishop E. Bernard Jordan, the Master Prophet can actually give you a solution to these unanswered prayers. When you get your free written prophecy, you will be able to identify your strengths as an individual. You will also be taught how to pray like a prophet.
Prophetic Prayer is aimed at individuals so that they can fulfill their prophetic purpose. That's right, you can find out what your purpose is in life just by praying. Prophetic prayer does not ask for God's will to be done, rather the prophet commands for God's will to be done.
You can command for confidence and security. You can finally get rid of that chip on your shoulder and take charge of your life, just the way you want to. Get your free written prophecy and learn how to pray like a prophet today.
subscribe for daily prophetic updates now.