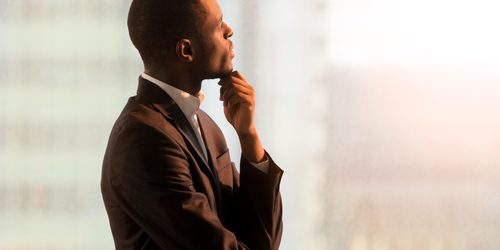 Create Your Vision
Where do you imagine yourself to be a few years from now? Ten years from now? Fifteen years from now? No matter our age, we can never be too young or old to have a vision of the future.
Goals reflect the innermost desires of our hearts. We want it; the trouble is, turning those goals and plans into a reality. If it seems far from the reality that is now, that is totally fine. Even if a person was born having everything he/she needs, there comes a time that he/she will have to learn that we have to work hard for things that we want. We get what we deserve.
Everyone is given a fair fight in having the future that they want. To start, one must have a vision. Envision the future where you would be happy. And after seeing yourself in your mind's eye, you should write it down. Writing it down makes the goals seem a little more solid. Put it anywhere you can see it often to keep your eyes focused on the goal. Focus is crucial, but even if we are bent on having our envisioned future, always remember that it is God who helps us write our story and His plans for us might be bigger than the plans that we have for ourselves.
Keep your eyes open for the opportunities that God places in your path, and you will find the promised blessings just around the corner as we prayerfully seek His guidance and act according to His will.
"For I know the thoughts that I think toward you, saith the Lord, thoughts of peace, and not of evil, to give you an expected end."(Jeremiah 29:11)
subscribe for daily prophetic updates now.