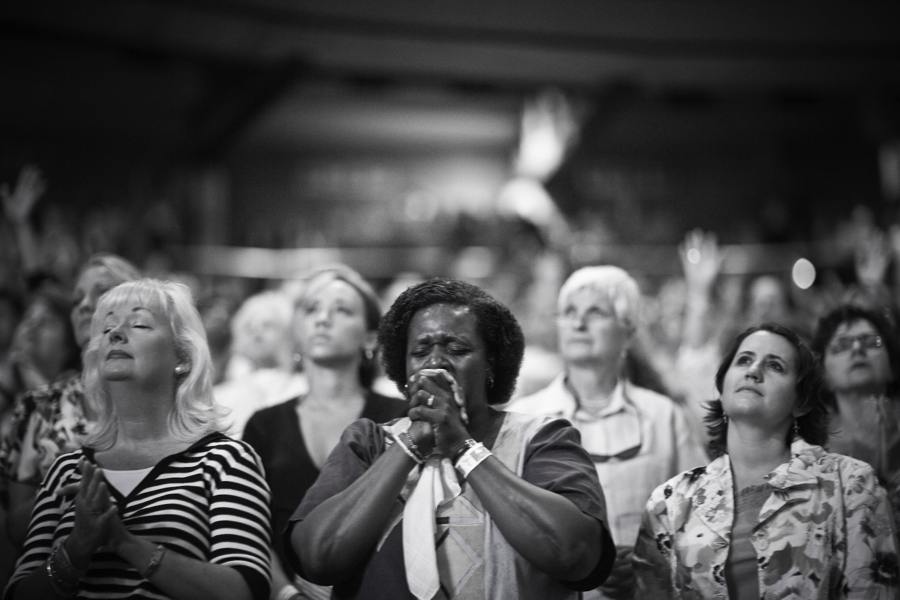 Different Prayers in a Christian's Life
Prayers have different levels and uses. Most of us use prayer as a means to ask for help from God. Some use it everyday as a form of communication to thank God for the little blessings they get. And there are some who use it to reveal the God's plans for other people's lives. This is called a prophetic prayer.
Prophetic prayers believe they do not just predict what will happen; they believe they actually create the thing predicted! Prophetic prayer is believed to actually bring into existence its own answer. But the Bible declares that God alone decides when, where, and how He will act. We are to pray for Him to act according to His perfect will and timing, not according to our own.
Prophetic prayers reveal truths that only God can tell you. These prayers are God's messages to you, telling you of His plans for your life. If you would like to receive a prophetic prayer, speak to a prophet today and learn how you can also get your prophetic reading. Let the prophet reveal God's plan and design for your life.
subscribe for daily prophetic updates now.