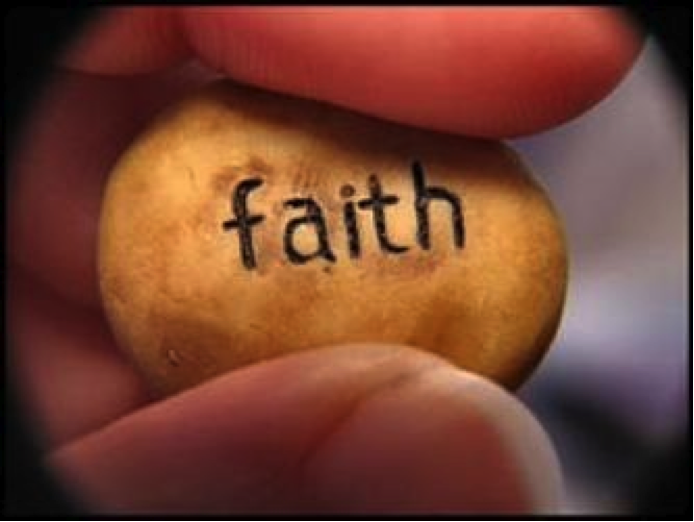 Do You Have Enough Faith?
Before we condemn a concept, theory or idea we should study it. The halo is often used in paintings and icons to depict the external power of God. Icons are considered sacred images and can be traced back to the early Church. They are very popular in the Orthodox tradition, but in the Pentecostal tradition icons are considered a form of idol worship. Many Pentecostal Christians believe that those who incorporate icons and sacred images in their worship experience and pray such prayers as the "Prayer of Mary" or the "Prayer of St. Joseph" are praying to the saints.
However, this is a fallacy. They are not praying to the saints. They are praying the prayers of those saints whose prayers have been proven. Peter and the disciples would often tell people to "look on us" to see the power of God, directing the attention to the Christ that was within them.
You can learn about the power of prophecy through prophetic prayer. Some people might think of this to be false, but only because they do not have the faith needed. Do you think you have enough faith to know your prophetic destiny? Receive prayer from the prophet now by clicking here.
subscribe for daily prophetic updates now.