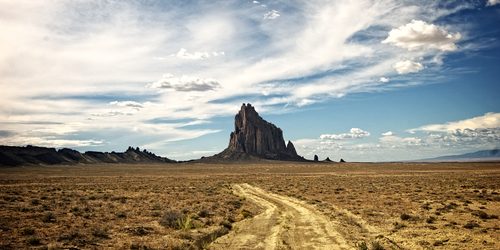 Eternal Sabbath
Sabbath is actually the prelude to the eternal rest of man from sin. This is the eternal Sabbath, when man has totally lost all appetite to sin and go for that holiness that God intended every man to be. The bible said: "But God has promised us a Sabbath when we will rest, even though it has not yet come. On that day God's people will rest from their work, just as God rested from his work."
So what does it mean to eternally rest from sins? What does it mean to observe the eternal Sabbath? When you join hands with Christ and acknowledge him as your Lord and Savior, you are actually making a bold declaration that you are dying in sin and living in Christ. This means that since Jesus Christ starts living in you, you are no longer part of the world. Although you may still be vulnerable to the works of the evil, the power of Christ is now stronger in your life and so you will be victorious in life.
The very first day that you allow Christ to become the Lord of life is also the first day that you die into sin and the start of your observance of the eternal Sabbath. You are like a dead man whenever sin will try to lure you and get you back into trouble. The bible said: "So you also should consider yourselves to be dead to the power of sin and alive to God through Christ Jesus."
subscribe for daily prophetic updates now.