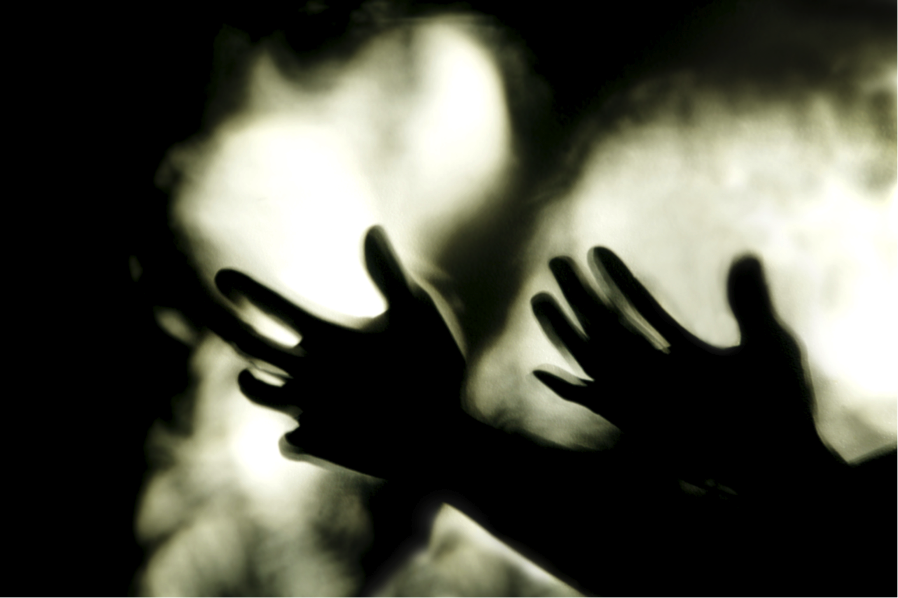 Power of Prophecy Through Prayer
As you pray for God's guidance in the process of evangelism, or for someone on your heart that is not a Christian, be open to have the Holy Spirit speak to you.
We do not need to be limited to set times of prayer. As we learn to walk with God in our daily life, we can be open to revelation that the Holy Spirit shares with us as we go along.
Once God has spoken to us about His plans for a friend or loved one who is unsaved, or for people that we come across, we can use that revelation to make specific, faith-filled requests to God. (Is 62:6-7 The power of this kind of prophetic prayer can be summed up by these words from the Bible:
This is the confidence we have in approaching God: that if we ask anything according to his will, he hears us. And if we know that he hears us-whatever we ask-we know that we have what we asked of him. 1 John 5:14-15
Click here to get your prophetic prayer and speak with a prophet for your prayer requests.
subscribe for daily prophetic updates now.