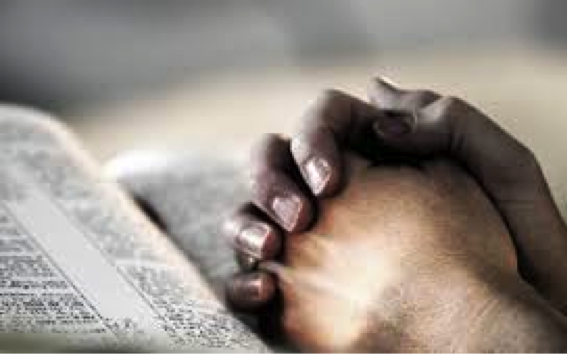 Pray like a Prophet
Prayer is one of the most valuable assets we have as Christians. It allows us to directly communicate with God as He gives us the privilege of fulfilling His purposes here on earth.
Children who are raised in a Christian setting are often taught how to pray and what to say in prayer. This often leads to "go-to" formula prayers that don't really come from the heart. Even adults are guilty of this kind of praying. This has become a crisis in the Christian community, as prayer merely becomes a 'requirement' rather than an honest conversation with God. Some prayers in churches are for "show" and are not even sincere anymore. Are you frustrated with your prayer life? Do you feel like there's more to it than what you're experiencing now?
Let Bishop E. Bernard Jordan help you in this area of your life through the prophetic prayer list. Prophetic prayer is directed to God in the form of asking (praying) for his plan and purpose. It will help reveal your prophetic gifts and uncover what your heart desires. But how do we get prophetic prayer? Remember that God looks at the heart of a person. Your relationship with God is such a vital key in prophetic prayer. Remove any doubt from your heart and mind and fully commit to the wonders that God can do in your life.
Learn how to pray like a prophet and express yourself fully to God like you've never done before. This will help you gain prophetic insight about the different areas of your life and what direction you should take.
subscribe for daily prophetic updates now.