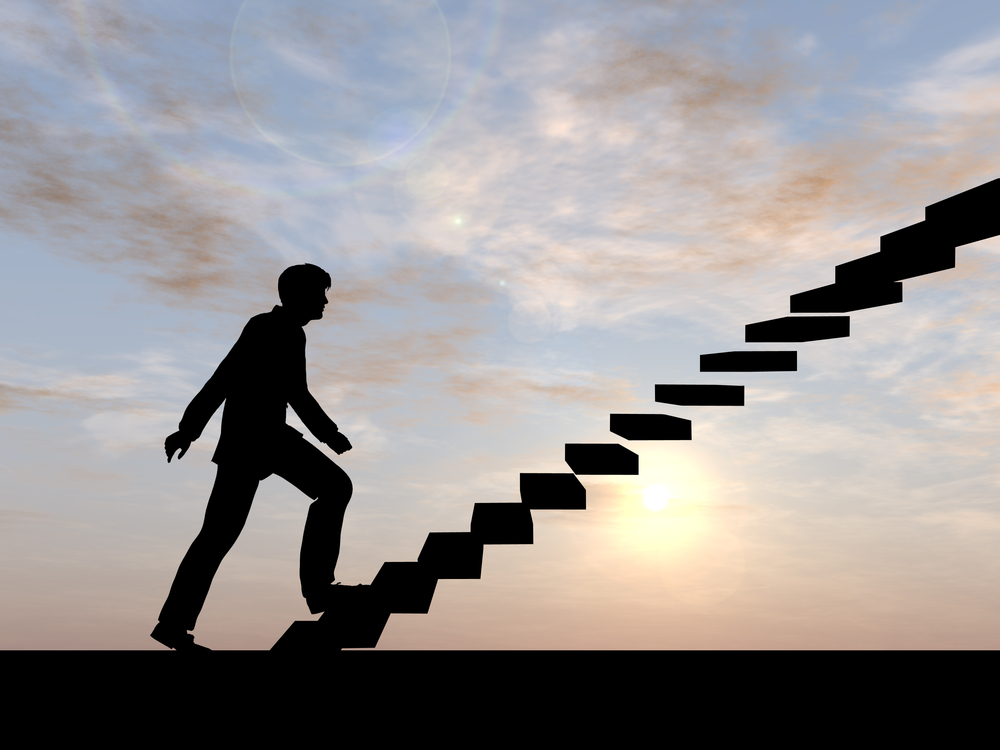 Redirected
There was once a group of men who finds pleasure in doing motorcycle racing. And as what normally a race had, there is one of them who always got left behind. On one of their trail practice on a quite isolated land that they have surveyed for a bit of time before deciding to do their practice there, as what everyone else expected, that man is behind everyone again, but because that is where his passion is, he never gave up. Their trail course includes crossing a river in order to get to the finish line. Everyone else had crossed the river except him. While he's about to cross the river, a huge rock fell, blocking his way to cross it. The man felt so hopeless, went down to his motorcycle, sat down and thought of something to do. He had no choice but to go back to his way and give up finishing the practice. Right on the minute he left, a huge flash of water ran down the river, as if a flood had come. And if not because of the fallen rocks, the man could have been dead being taken with the water.
Our spiritual journey is just like that of a man. When God plant desires in our hearts, we are so eager to do anything just for us to get our desires. But God oftentimes redirects us. He changes the way to which we are going, especially when it seems we are already out onto the way that He wanted for us to follow. These redirections are often God's way of saving us from the dangers that we get ourselves into. It is God's way of telling us that we are already far to the way He has prepared for us, and that we need to change course to get back on track. Situations like this may often hurt us a lot; making us disappointed, discouraged, and bringing us so much hopelessness in life. But then, once we realized that it is all part of God's grandeur plans for us, it is then when we will know that He works even on situations which seems undesirable and unbearable for us, just for us to perfectly get on track and be in-line with His plans.
At some point in our lives, the Lord's intervening power comes to redirect us, and that could be one of the most challenging times that we could ever have in our lives. However, no matter how challenging it may be, it surely will bring something not just good but better in our lives. Just learn to trust the Lord and let Him unfurl His plans and surprises for you.
subscribe for daily prophetic updates now.