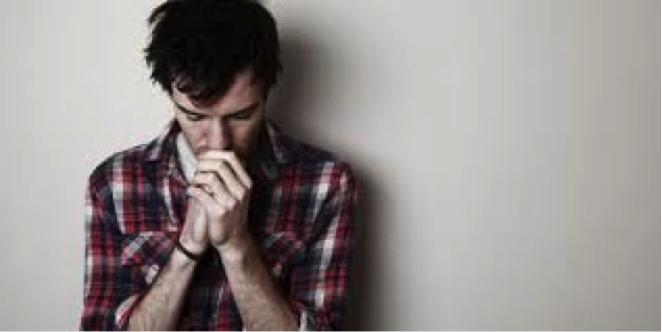 The Power of Prayer
Prayer, as we all know is a very powerful tool in our spiritual life's journey. In fact, a very popular quote that goes viral through text messaging says, "Seven days without prayer makes one weak." Through prayer, we get to communicate with the Lord, cry out to Him all of our burdens, fears, and sufferings; and through prayer, we get the assurance that we have Someone to turn to especially in life's unexpected and trying circumstances and regain the strength that we need in order to go on in life.
We are so much aware of how important prayer is in our lives, and that we needed it in order to continually grow spiritually. However, many of us today have taken prayer for granted, ignoring the power in it. We have become so lax and only pray to God when we encounter problems we think are too much for us to handle.
We have been commanded to "pray continually and give thanks in all circumstances; for this is God's will for you in Christ Jesus (1 Thessalonians 5:17-18)." Thus, each morning we wake up, we should pray and thank God for our lives and the new hope He gives by giving us another day to start with when we have lose hope of yesterday, or a day to continue what we have started on our yesterday. We are to thank Him during mealtime, because we still have something to eat while others are starving to death; we are to thank Him when we get to rest each night and lie on our comfortable beds while others have nowhere to sleep and has nothing to lay their tired bodies and while some froze on the cold outside; we are to thank Him for everything He has done in our lives, and for the things He is still going to do for us; for every blessing, and every opportunity to see life's wonders amidst the cruelties of the world.
We may have forgotten the power of prayer in our lives, as well as its importance in order for us to survive in this world and be prepared for that one day when we will see and stay on the place that the Lord has prepared for us. But, it is still never too late to start believing and letting the power of prayer work in your life. And the first thing we should ask in our prayer? To "lead us not into temptation (Matthew 6:13a)" so that whatever we will meet on the way in our spiritual journey, we will never get distracted, and be again in a life without prayer. You can also involve yourself in the prophetic prayer list of the Master Prophet, Bishop E. Bernard Jordan. Simply click here for more information.
subscribe for daily prophetic updates now.