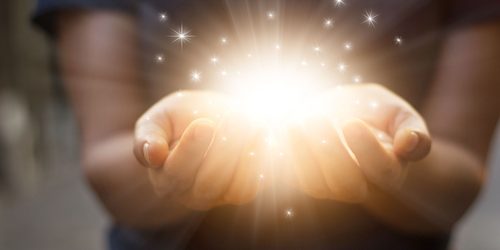 The Prophetic Activity
It is more than just passing interest to learn how the prophets received their messages from God and how they delivered them to their intended recipients. The prophets were neither especially precocious savants who could render wise counsel at will nor were they mere machines through whom God spoke as they remained in a zombie-like trance. They were mere mortals with differing abilities and with the human capacity to make mistakes.
More frequently, the prophet received a direct message from God with no audible voice. Instead, there must have been an internal voice by which the consciousness of the prophet suddenly was so heightened that he knew beyond a shadow of a doubt that what he said or what he was to do was exactly what God wanted done in that situation.
In all these ways, God wanted His prophets to receive His message and the people to remember what He said. In delivering these messages, often the prophet would deliver a brief word of rebuke or encouragement, or present a specific order that was to be carried out.
subscribe for daily prophetic updates now.