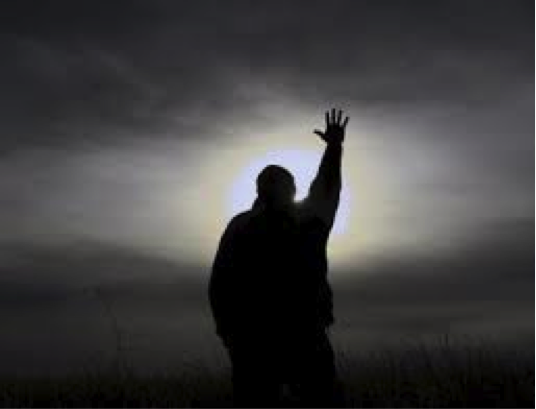 The Prophetic Role
"Thus saith the Lord, In an acceptable time have I heard thee, and in a day of salvation have I helped thee: and I will preserve thee, and give thee for a covenant of the people, to establish the earth, to cause to inherit the desolate heritages;" (Isaiah 49:8 KJV)
What does a prophet do? To put it in basic terms, a prophet hears from God and shares the message on behalf of God. But what kinds of messages does a prophet share? Again, to put it in very simple terms, a prophet shares God's intent: what God expects, what God desires, what God is planning, and what God judges.
A prophet shares God's message with those who want to hear and with those who don't. Christ fulfilled this role during his earthly ministry through his teaching and preaching (and occasional ruckus among the money changers). Indeed, one could say that Christ initiated the kingdom of God by sharing clearly God's intent and by making it possible to align with God's intent.
subscribe for daily prophetic updates now.