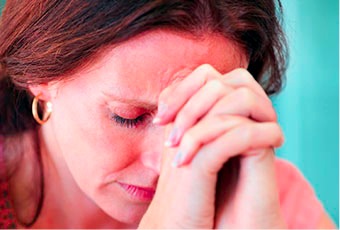 There is Power in Prayer
Prayer is one of the most significant ingredients in a man's spiritual life. In fact, it was given too many emphases in the Bible for us to be reminded of its importance. From the lives of people in the Old Testament unto the New Testament, prayer has been credited to be helpful in their spiritual lives and battles' journey.
One remarkable account proving that there is power in prayer is the Prayer of Jabez, which is taken from the book of 1 Chronicles 4:9-10, which says, "Jabez was more honorable than his brothers. His mother named him Jabez saying, 'I gave birth to him in pain.' Jabez cried out to the God of Israel, saying, 'Oh that You would bless me and enlarge my territory! Let Your hand be with me, and keep me from evil one.' And God granted his request. (NIV)"
If we are to trace down the life of Jabez, there is nothing much in the Bible that would tell us why the Lord had granted his request. But, if we are to look at and name people in the Bible whose requests have been granted by the Lord, one thing is common in them: they have been faithful and obedient in God's sight. Thus, Jabez was also a faithful and obedient follower of the Lord, which is why he is granted with his requests and been blessed by the Lord, and definitely not as some critics would say, that this is the part where man's will is stronger than the will of the Lord.
subscribe for daily prophetic updates now.