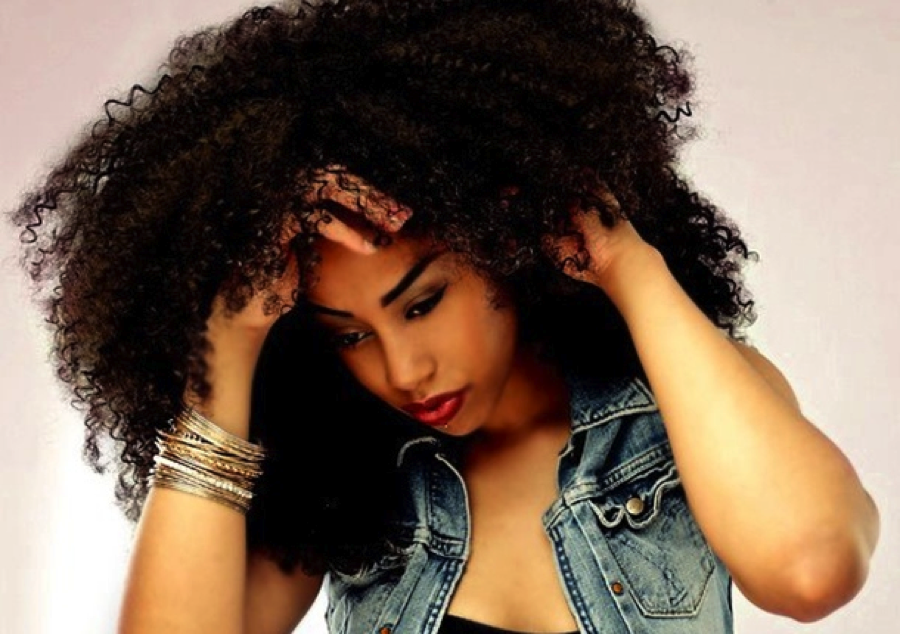 Winning Battles Through Prayer
Matthew 26:41 – "Watch and pray, that ye enter not into temptation:  the spirit indeed is willing, but the flesh is weak."
Temptation is everywhere. It becomes prevalent especially when you already have a strong bond with God. For this reason, we ought to watch and pray at all times.  Saints of God, when we cease to pray, we cease to fight.  There are different types of prayer for difference circumstance and situations.
The battle of the mind requires war faring prayer.  The battle is not ours.  Rather, the battle is the Lord's, because we are unable to stand against the enemy on our own.  Therefore, we must allow the Lord, Who is Mighty in Battle, to fight through us.  Prophetic prayer enables us to fight these battles with God and most importantly, WIN them.
Our Lord and Savior, Jesus Christ has fought many battles and yet, He has never lost even one.  He is always victorious.  He has not only made a way, but He is the Way of victory for those of us who choose to surrender completely to Him.
What battles are you currently struggling with? Let the prophet pray for you. Click here to become part of the prophetic prayer list and give your prayer request.
subscribe for daily prophetic updates now.